We are proud to partner with Two Saints, the organisation that helps people to rebuild their lives.
Two Saints has a vision to give people who are homeless, vulnerable or in need of support the opportunity to build a brighter future. It offers services across Berkshire, Hampshire, Portsmouth, Southampton and Sussex. Its expertise lies in offering good quality accommodation with support and resettlement services enabling its clients to develop skills to break the cycle of homelessness, poverty, and exclusion. It also offers visiting support services to people living in their own homes.
How we work with Two Saints
Two Saints couldn't do its fantastic work without an impressive relief workforce of support workers and those caring for vulnerable people. Sometimes these highly specialist professionals are needed at short notice as demand for support can be unpredictable, ad-hoc and cover a wide area.
1to1 Group has created a rapid-deployment booking system for Two Saints that allows hiring managers at the organisation to view the availability of relief staff and book the hours and days when they need support. Their professionally-vetted relief workforce is ready and on standby to accept the shifts and coverage that suits you and them, with the management handled by 1to1 Group to remove any unnecessary administrative resourcing burden from a support organisation that needs to concentrate on doing what it does best.
We can tailor our rapid-deployment tool and adopt this model for any organisation within the Social Care sector.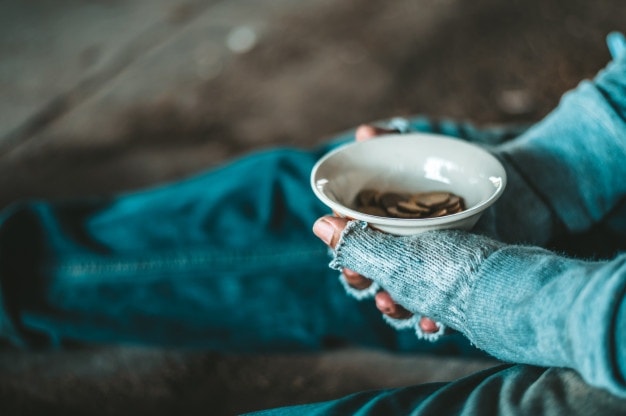 Comensura is a market leader in managing the supply of temporary, permanent and contract labour for organisations across multiple sectors. With a combined client base of over 120 public and private sector organisations across the UK and Australia, Comensura is trusted to manage over £700m of its customers' recruitment spend each year.